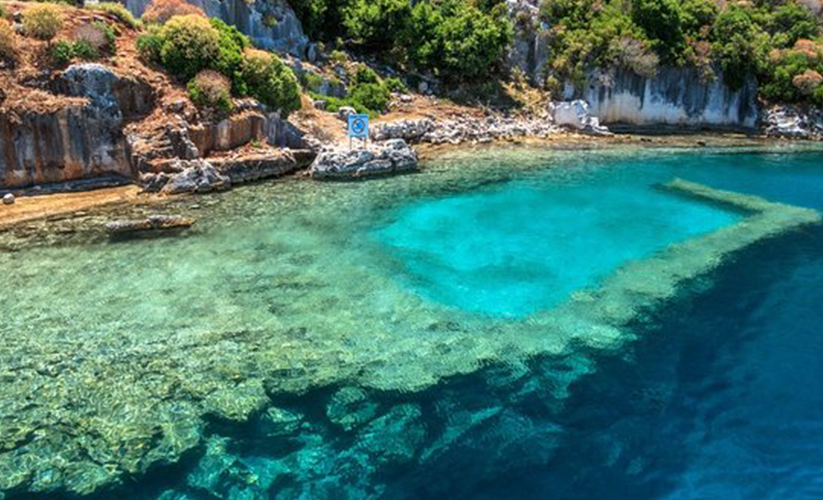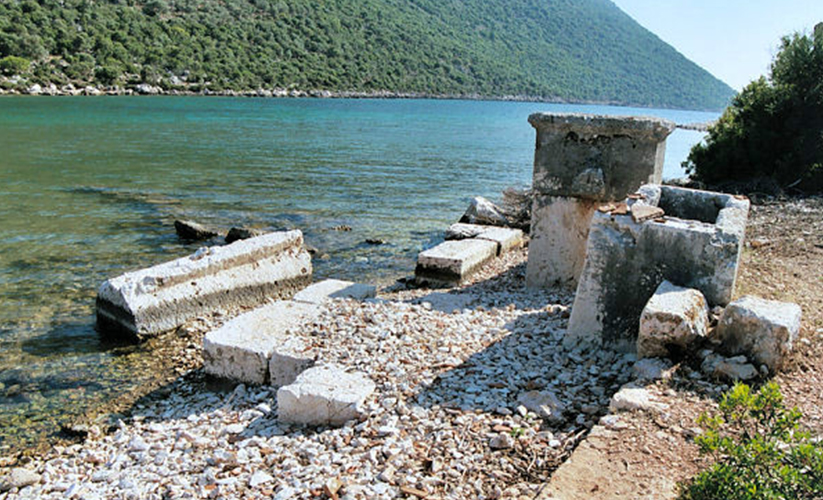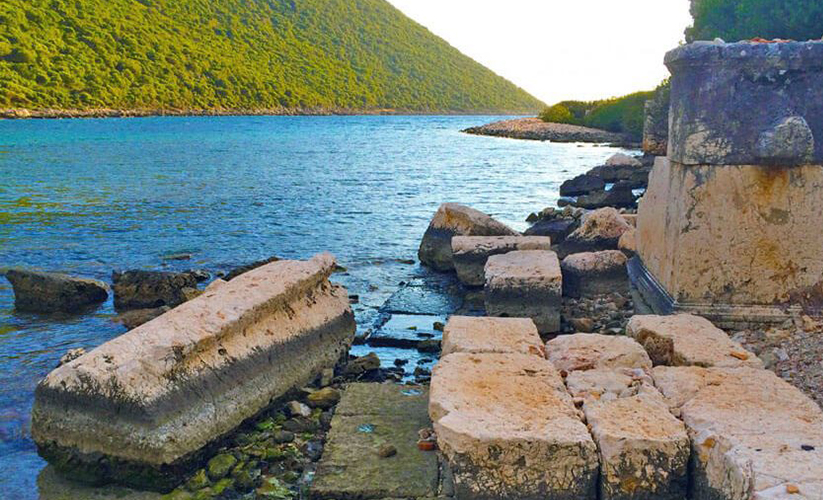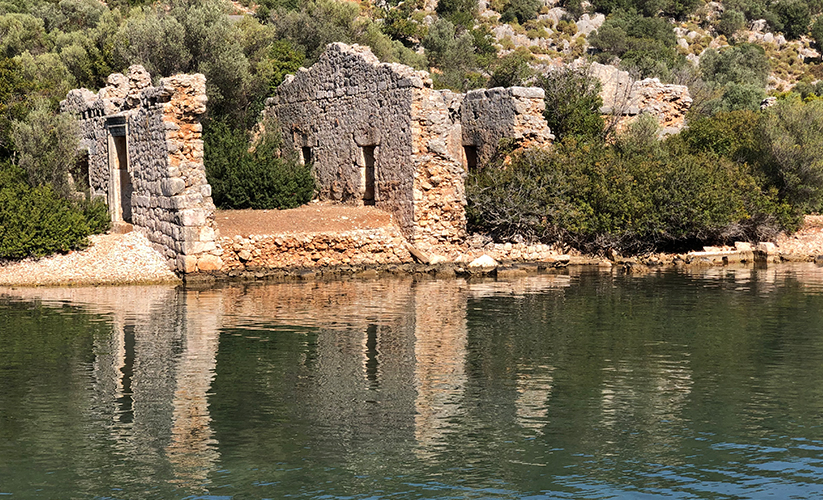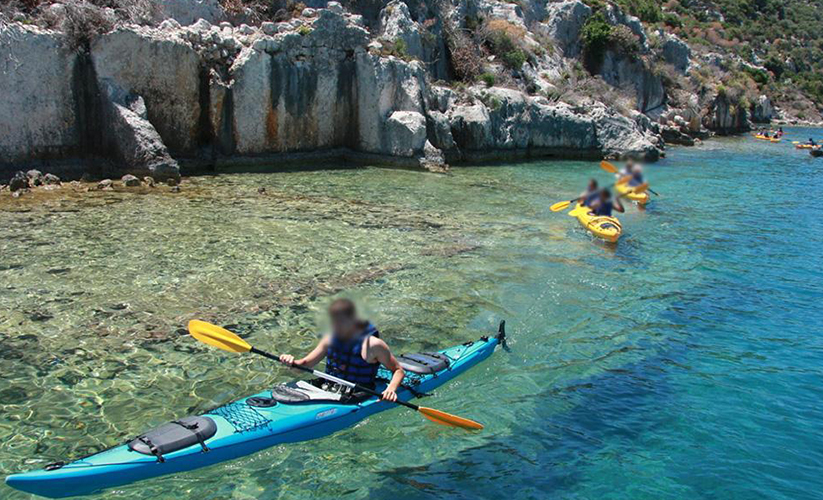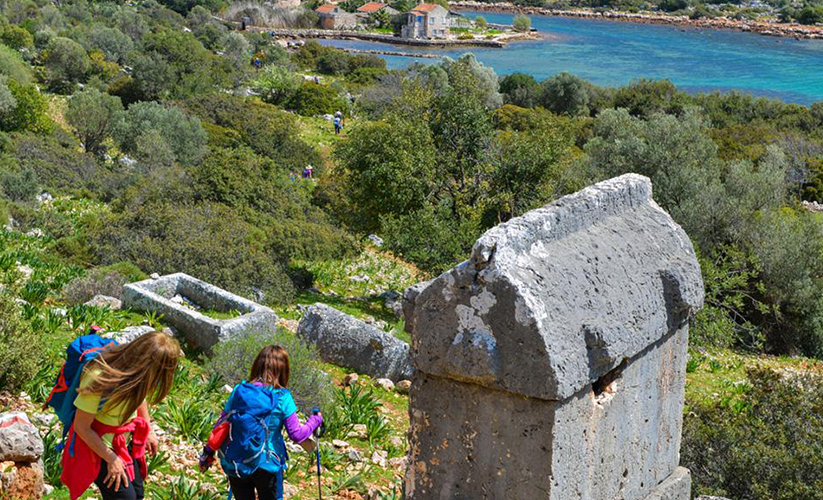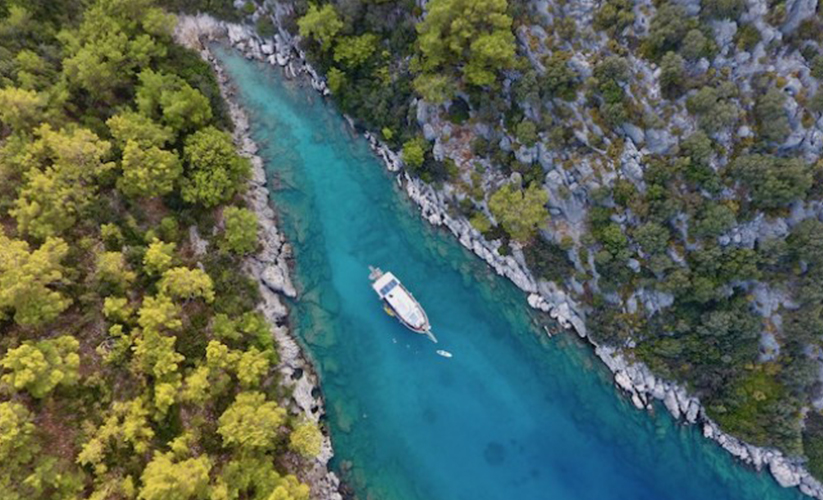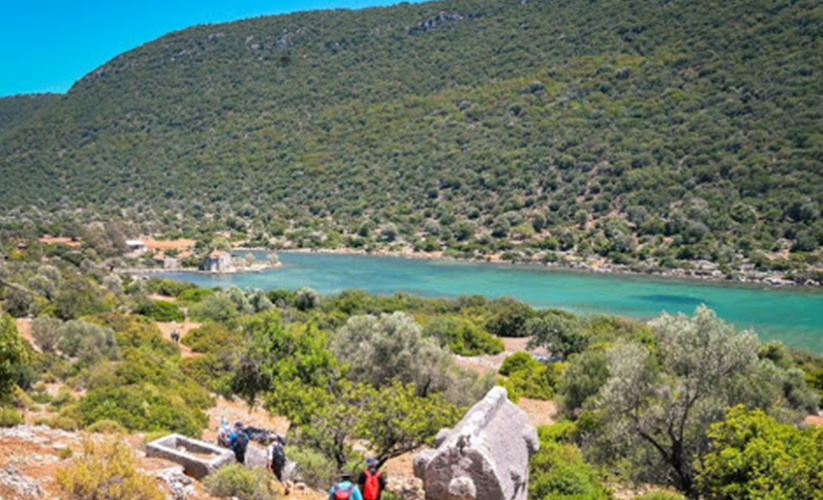 ---
About
Depart Kaş harbour 10am
Inonu Bay 11am-12pm
Leaving Kaş in the mid-morning sun we'll sail into Inonu Bay, a serene and secluded bay where you will get the first opportunity of the day to swim or snorkel in its silky turquoise waters.
Aperlai 12:30–3:30pm
Cruising along in the warm sea breeze, passing by Lycian tombs located high up in the surrounding coastal hills, we arrive at the evocative yet deserted ruins of Aperlai, a hugely important city in the Lycian Confederation, still surrounded by its ancient city walls. Aperlai's history goes back to the 4th or 5th centuries BC during which time it minted its own coins, revealing its importance. There is time to explore the old city and have a quick swim over the sunken ruins, the only area of the ruins where there is permission to swim. We'll enjoy lunch overlooking the harbour.
Sariot Island 4:30-5pm
After our relaxing and stimulating afternoon we'll take a rest and drink tea at Sairot island famed for its diverse population of birds. This is a superb location for snorkelling as there is a drop off in the sea which has great visibility and is home to larger marine life.
Limanagzi Cove 5:30-6pm
With the sun still high in the sky we have a chance for a last dip in the lovely Limanagzi Bay where ancient Lycian tombs are visible under its greeny-blue waters and above in the surrounding hills.
Kaş 6:30pm
Return to Kaş harbour.