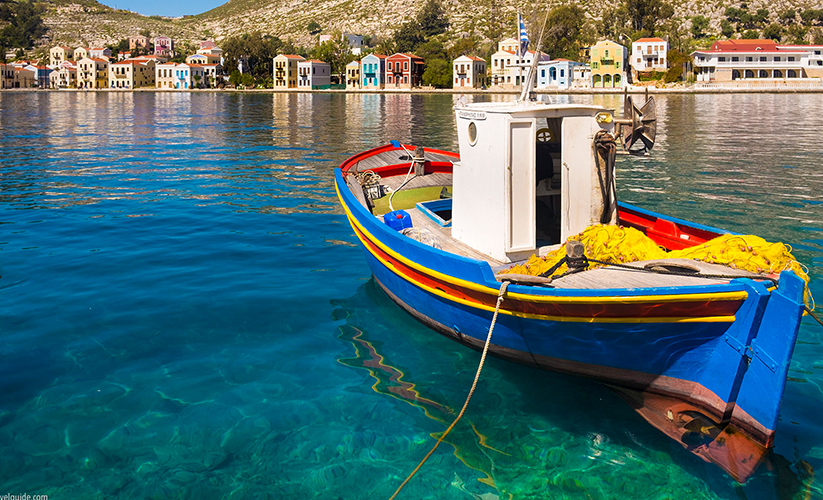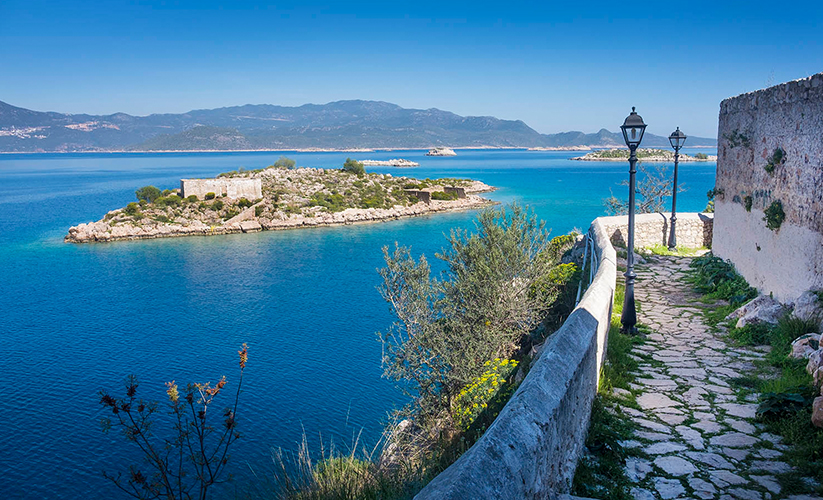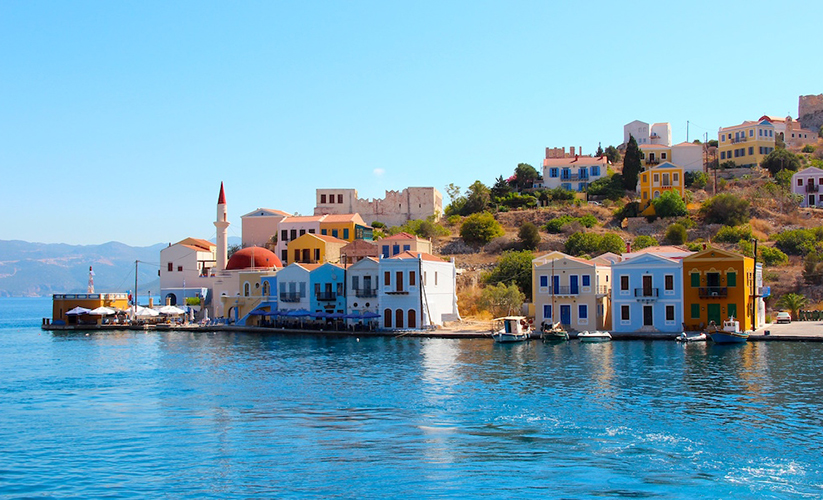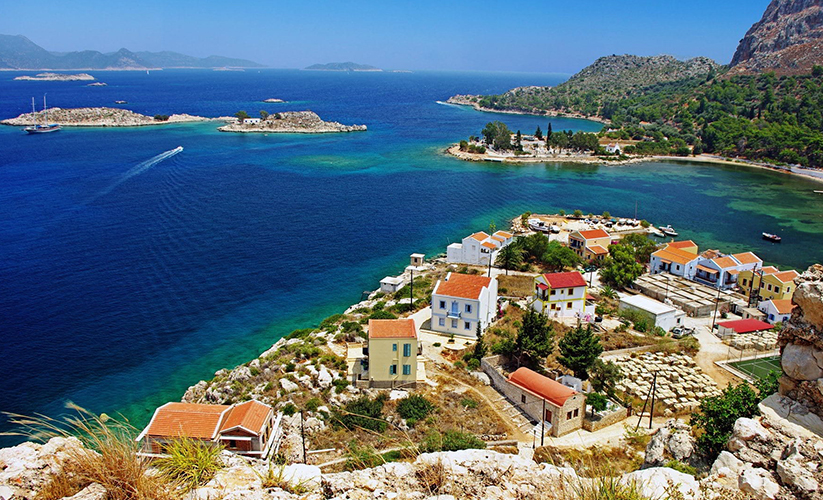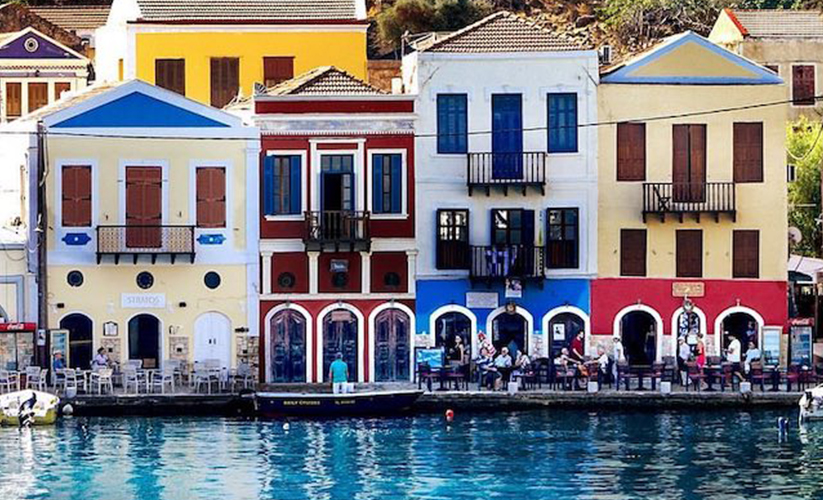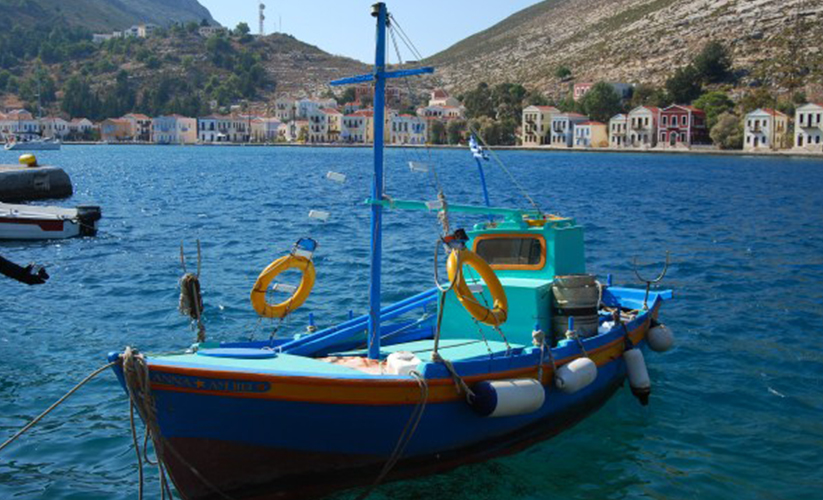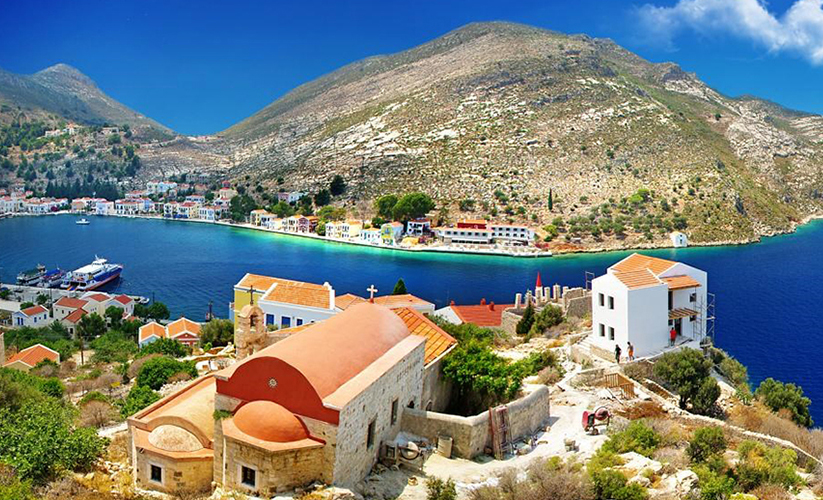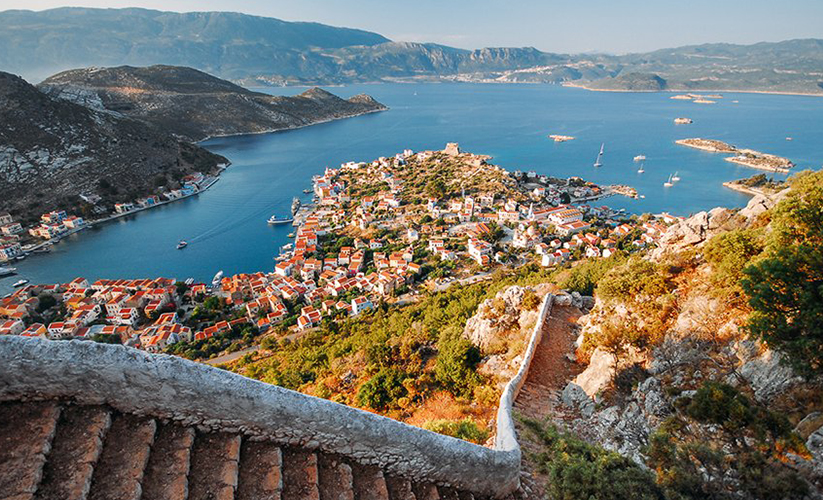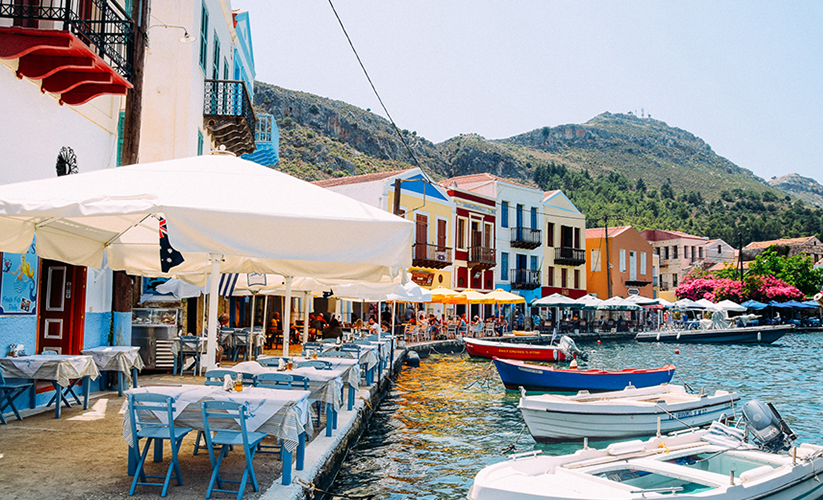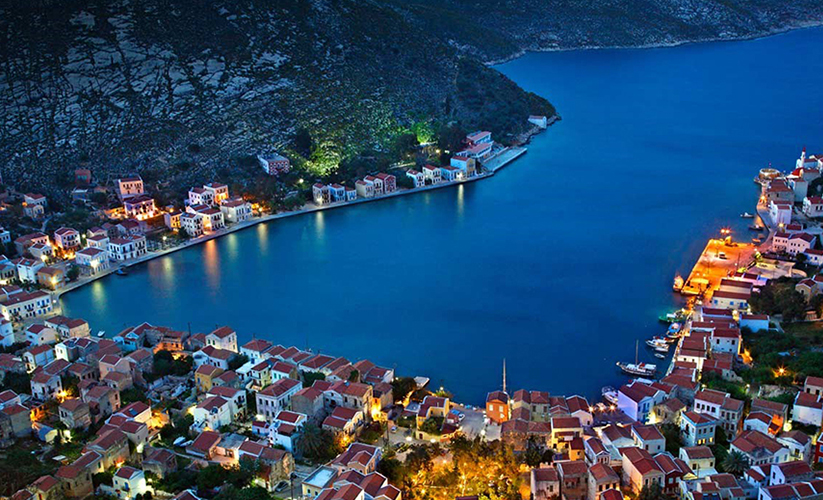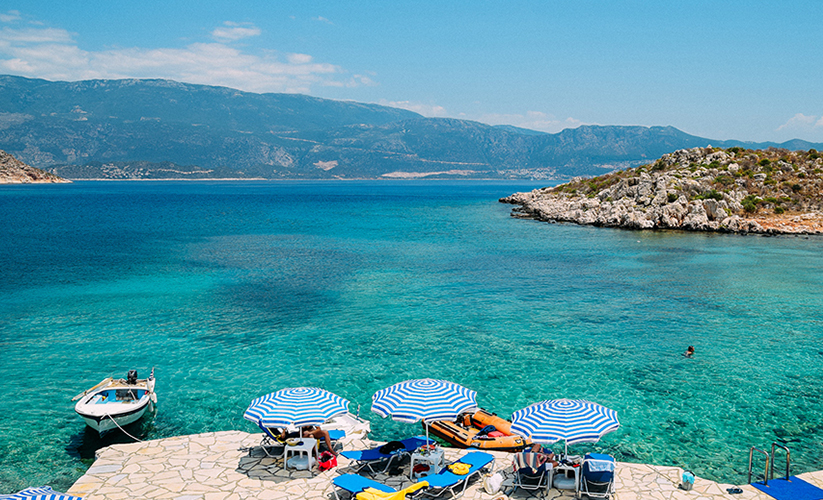 ---
About
We have everyday Tour to Meis/ Kastellorizo by Gulet Boat up to max. 12 People!
This day cruise from Kaş harbour visits the Greek island of Kastellorizo (called Meis in Turkish). Kastellorizo is the most easterly island of Greece, 125km from the next island, Rhodes, but just 6km from Kaş. The islanders have a strong connection to Kaş, and come each Friday to buy fresh fruit and vegetables in local weekly market.
Typically we'll depart from Kaş harbour around 11:00am.
Blue Grotto 12:30am
The Blue Grotto or Blue Cave is the natural highlight of Kastellorizo. Located on the south eastern coast of the island, it is only accessible by sea. The narrow cave entrance set into a cliff is barely 1 metre above the water, so guests can either swim inside or be transported by zodiac. One inside, the cave opens up to a startling 50 metre long cavern. The morning sun filters inside through the sea, giving the cave an unworldly atmosphere.
Mandraki Bay 1:00pm
Heading north from the Blue Cave, we'll stop at a cove known as Mandraki. This steep-sided inlet is an ideal spot for a shipboard barbeque lunch, prepared while you relax on the sunloungers or take another dip. Alternatively you may choose to take lunch in a waterside tavern at Kastellorizo's harbour.
Agios Georgios ( Saint George Beach) 3:00pm
After lunch we'll move around to the east of Kastellorizo, where a small island a tiny church to St. George. This wild green headland with its tiny rocky beach is the perfect place to enjoy a long slow afternoon, munching on fresh fruit and sipping a glass of Turkish tea or perhaps a beer.
Meis Harbour 4:30pm
In the late afternoon we'll start heading to the Meis habour . You will have free time at the Island and have dinner in Greek Restaurants. ( dinner is not included in the price!)
Typically we'll depart from Meis harbour around 9:30pm.
Kaş Harbour 10:00pm
Return to Kaş harbour.
This Kastellorizo day trip starts and ends in Kaş harbour.
Note: currently Turkish citizens need a valid Schengen visa (or green passport) to visit Meis. For the last few years, 15 day visas-on-arrival have been available for Turkish visitors to the Greek islands. Please contact us for the latest information on arranging visas.
The price is 55 euro / per person .
Included : Port taxes, hot drinks, BBQ lunch at the boat.