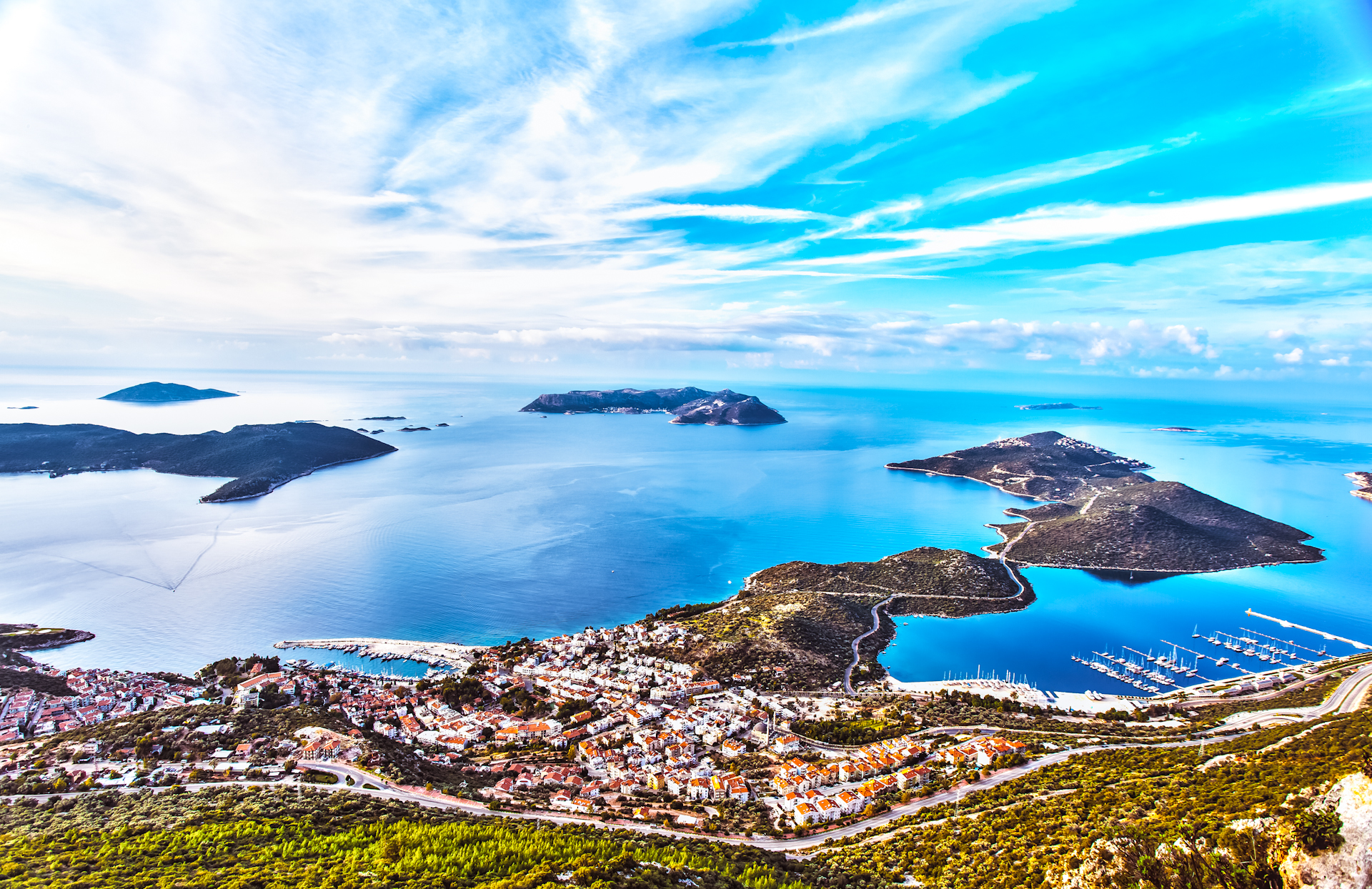 ---
About
Depart Kaş harbour 10am
Leave all terrestrial cares behind and let yourself be carried away by the sea breeze and exhilarating views on the way to our first island stop at Kovan Island. While swimming and snorkelling here, you can catch your first glimpse of the richness of marine life in these Mediterranean waters and view the ruins of a historical shipwreck popular with divers and explorers.
Ufakdere Bay 12:30-2:30pm
While feeling refreshed after your first morning dip we'll continue onto our next idyllic location in Ufakdere Bay where we'll serve a sizzling barbequed lunch in an atmospheric fisherman's cove. Across the transparent turquoise waters you can spy the remains of a 2,000 year old olive oil factory and snorkel amongst the ruins and freshwater springs which flow into the cove.
Rabbit Island 3-4pm
A post-lunch dip in pristine waters and a serving of Turkish tea awaits you at our next anchoring at Rabbit Island.
Ice cold water cove 5-6pm
Our final heavenly stop is at Ice cold water cove where you can plunge into a deep, clear blue sea infused with cool mountain springs which surge out from under the rocks. A welcome refreshment from the hot Mediterranean sun leaving you full of zing as you sail back to Kaş for the evening's entertainment!
6:30pm
Return to Kaş harbour.